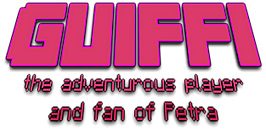 ---
❤ Dedication Memories MCSM 2015-2019  ❤ ❤ Jesse & Reuben! ❤
!! ❤ Best Moment ❤ !!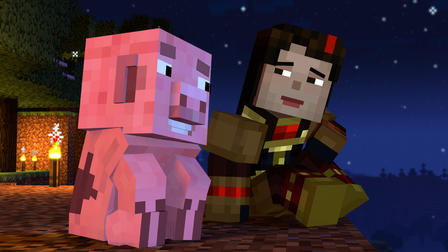 ❤ Special Gallery Jesse and Reuben Moments From Gameplay ! ❤
Rest In Peace Reuben 2015-2019 !
❤ Dedication To MCSM Game 2015-2019 ! Always In My Heart ! ❤
GuiFFIFan ofPetra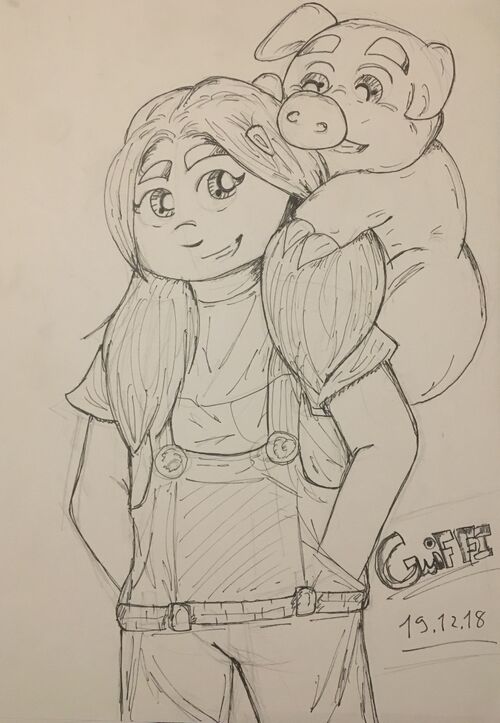 ---
WELCOME TO MY PROFILE PAGE
---
Hi dear users and fans of Minecraft My name is GuiFFI or simply Gui, i'm a fan of this game. In this WIKI i will try to participate and make somes editions if its necessary for make details. My little job in WIKIs are put informations and details about characters and episodes.
---
The Persons I Appreciate in this WIKI (+Nicknames)
adding more, more later...
❤ My Favorite Character Of The Game ❤
This user is a fan of Petra.

"Is EnderCon a chicken convention? 'Cause I'd love to go to a chicken convention!"
❤ S

he is my favorite character because I love theses characters how show brave sides and her personality. She is my TOP 1 of the game

❤
---
This user is a fan of Nurm.

"Nyeh!"
❤ H

e is my favorite character of season 2 becauseI I love his calm and kind personality. He is my 

TOP 2

 of the game 

❤
Signature
GuiFFIFan ofPetra
In the game
"Order Up!"
This user's favorite episode is "Order Up!".